I decided to create this page because so many of my clients, friends, and family ask me constantly about
all the different things I use, and it's nice to have a one-stop resource page to direct them to.
(Some of these links are affiliate links, which means that I may earn a small commission from purchases made.
I'm only recommending products and services that support a healthy lifestyle, that I have used myself personally and loved.)
Using anything formulated by Nadine at Living Libations for skin and dental care is a divine treat! I started using these magical potions years ago, when I decided to ditch the toxic, hormone-disrupting stuff procured from the drugstore and department stores once and for all — and I am so glad I did! Since then, I have been endlessly inspired by these brilliant formulations of essential oils and pure unrefined plant oils ethically sourced from all over the world.
If I had to suggest just one product for you to start your own journey towards a more natural way of taking care of your skin, my choice would hands down be the 110 ml bottle of the Sea Buckthorn Best Skin Ever for the best bang for your buck. This will change your life — and your skin! It can be used as a facial cleanser, as well as a moisturizer for the face and the entire body too. For more details on how I use this wonderful product, read this article I wrote about my own skincare routine, which cleared and smoothed my skin like I never imagiend was possible!
Nadine is a genius on the subject of oral care and is a big proponent of empowering each of us to practice "Successful Self Dentistry," a stance which I support 100%. I recommend having a look at this page and deciding a few ways you might begin upping your oral care game now. Hint hint: a bottle of salt water by your sink doesn't cost much and makes up for the splurge on the truly phenomenal Frankincense Truth Toothpaste, which will have your teeth feeling like you just visited your own in-house hygienist every single day!
There are so many incredible bottles of potions to choose from on this site! Have a look at the comments in the product reviews so you can see that I'm not the only one to passionately endorse these products. I suggest ordering a few of these products if you can to experience the true upgrade in lifestyle that will invariably come with their use. I ❤️ Living Libations.
Do you want to procure some of the highest quality chocolate products in the world?
For what may arguably be some of the absolute best cacao products on the planet, have a look at the what's available from Firefly Chocolate! All products are created from mindfully-sourced, lightly-roasted beans from small farms by the company's devoted founder, Jonas Ketterle, who is devoted to the most high standards. I really recommend trying some of their superb, beautifully-packaged ready-to-use pure cacao discs! They come in different flavors and are made specifically for making ceremonial style brews to drink yourself or share with others. Some are 100% cacao with no added sugar, and some are 85% cacao, which might be a bit more palatable to cacao newbies; all are without a doubt super duper high vibration plant medicine! In addition, Firefly's perfectly roasted cacao nibs are seriously the best I've ever tasted.
And, if you want to learn all about chocolate, get my amazing recipes(the ones I use myself!), read about my own journey with cacao, learn all about chocolate, plus get a comprehensive list of resources for the most high-vibe chocolate making out there, have a look HERE 🍫
I used to be a firm believer in food as medicine and was firm in my conviction that that was all we needed.
Now, I am firmly in a different camp, as I've seen the benefits both to my own health and to the health of many others by adding in proper supplementation.
The food we have access to these days simply does not have the nutrition of times past and wise, targeted supplementation and herbal support is simply smart. Plus, our world and lifestyle habits are just so different now, and there can be huge benefits to adding in things that we would never get from food — for the purpose of mitigating stress, detoxing, optimizing cellular function, hormone balancing, and so on
So, for all my needs, I've ordered so many things from iHerb over the years.
There are so many reasons I love this site:
• Always free shipping on orders more than $20.
• Packages arrive surprisingly fast and with minimal packaging, unlike Amazon!
• The more you order, the more you save. PLUS, You generate 5% of the amount you pay on every order in reward dollars that can be used towards your next order
• Their selection is truly VAST - they have organic herbal products, best-quality supplements, organic teas, some of my favorite snacks, and so much more. Search for what you want and see! They pretty much have everything.
Use the discount code ::: RVM964 ::: for 10% off at checkout!
Click the images below to get a list of products I recommend in each category.
(Hint: Just add all the items to your shopping cart; you can easily remove them, but add them right away to start.)
Don't forget to use code RVM964 for 10% off at checkout.
Please reach out if you need some help choosing your supplements. Here's to your radiant health!
<< HOME + BIOHACKING ESSENTIALS >>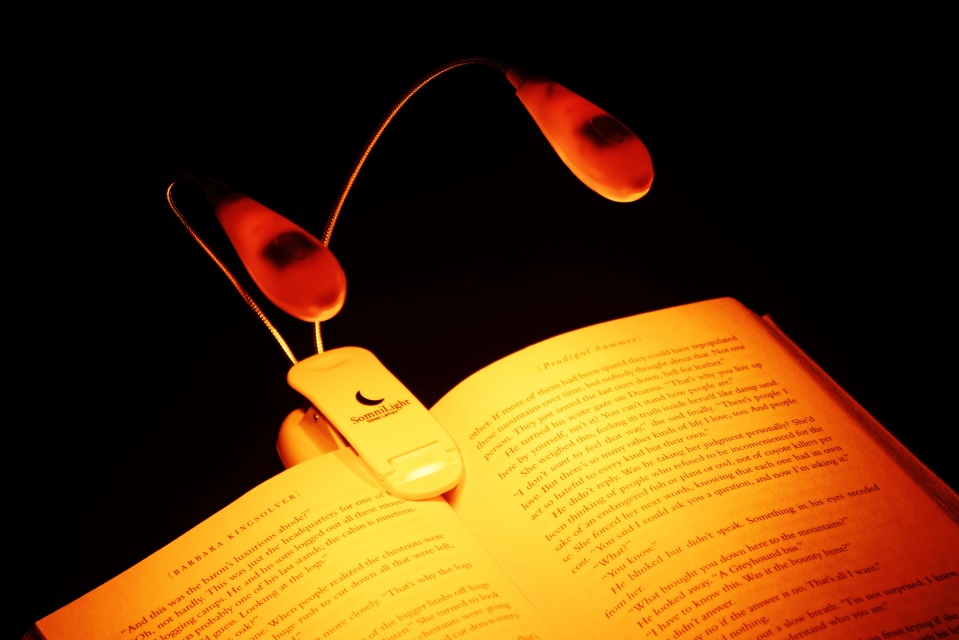 The absolute best bedside lights out there for bedtime reading and getting away from melatonin-inhibiting bright blue-toned lights before sleep. Find an updated itty-bitty book light, table/bedside lamps, nursery lamps, bulbs + more. I have a few and they are total game changers, very well-designed in every way! Use code SOMNI for 10% off your order.
HEARTMATH INNER BALANCE LIGHTING DEVICE
This is a scientifically-proven way to get into coherence, breathe evenly, and feel better. Plug into your phone, clip on your ear, and just start breathing while focusing on the heart. You get immediate feedback and learn to make shifts in your nervous system right before your eyes on the graph you see. Use twice a day for ten minutes for very simple, very effective stress management — we all need it!
There are other options, but this one is AWESOME. Looks good, easy to move around the house, and performance is top notch. Buy one and smell + feel the difference. It's like ocean air in your home! You get $75 off at this link HERE.
VALKEE HUMAN CHARGER NATURAL LIGHT THERAPY
For mimicking daylight on grey winter days and to mitigate jet lag while traveling. Energizing earbuds that shine light into the photo¬sensitive regions of your brain, to uplift mood, energy level, concentration, productivity. I find mine very effective for extra energy on winter mornings as well as when traveling.
UVEX BLUE LIGHT BLOCKING GLASSES
The Cheapest version of these essentials can be found right here! Wear these silly-looking glasses after sundown to maximize melatonin production and sleep better, really! This inexpensive pair is best for at-home use. For more stylish, pricier options, check the Somnilight website.
MUSE, THE BRAIN SENSING HEADBAND
Wear for real-time feedback to improve your meditation practice and get better at keeping your mind clear.
BOOKS
SEE MY FAVORITE BOOKS ABOUT: self-worth, health + nutrition, women, beauty, and hormones, recipes + cookbooks, exercise + movement, healthy relationships + your brain & plants, herbs and wild food. So many good ones!